Welcome To NEPA Accounting & Consulting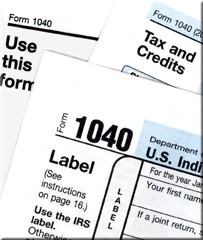 NEPA Accounting & Consulting is a professional firm that specializes in taxes, accounting, financial and analytical reporting and offer in compromise services. We work with individuals, partnerships, and businesses to report taxes, provide financial statements and deal with the IRS on your behalf.
Our mission as a firm is to serve our clients with great service, affordable pricing, and first rate accounting work. We accomplish this mission through hard work, dedication to our clients and top rate customer service. Whether you have a simple tax return or need full book keeping services we are the firm for you.
Based out of Kingston, PA our firm has two owners and operators: Frank Pinnacoli Sr. and Frank Pinnacoli Jr. With combined experience in tax and accounting of over 40 years; 34 of those years working for the IRS, we have the knowledge and expertise in helping our clients by providing the highest quality work and advice while keeping the costs to you at a minimum.
---